I'm always interested in how America has participated and helped win wars. It was well known that during World War II we had Victory Gardens, U.S. Army School Garden (A garden for every child, a child for every garden), and citizens kept items to dedicate to the war effort from glass, rubber, scrap metal. vegetables.
I recently heard of a war effort that was a great rescue effort during World War I. Americans have done their patriotic duty to help soldiers survive attacks by collecting fruit pits and fruit pits.
About a hundred years ago, during World War I, the Germans blinded the allies with deadly poison gas chemical attacks by releasing chlorine gas. When the wind was right, the fumes slowly crept over the battlefields and settled in the crevices of the trenches. It would seep into the Allies' lungs and choke them, resulting in horrific and painful death. Prior to 1915, soldiers had to wear urine-soaked rags as face masks which did little to filter out toxins. About 90,000 soldiers were killed by poison gas.
In 1915, two years before America entered the war, Indiana native James Bert Garner discovered that gases could be controlled with activated charcoal filters in a mask. The useless fruit and nut by-product was found to make a better quality charcoal than charcoal. Superior Activated Charcoal has been made from natural fibers in peach pits, walnut shells, cherries, plums, apricots, olives, coconuts, chestnuts, horse chestnuts and d other various nut shells.
It took 200 peach pits or 7 pounds of pits and shells to produce enough carbon to make a mask. These were mixed with anti-gas chemicals. These filters were placed on both sides of a mask chamber, the nose was closed and the soldier breathed through his mouth. Soldiers were trained to hold their breath for six seconds while the mask was adjusted. Four breaths of the deadly poison were enough to kill them.
The United States called for a national collection. While contests were held in schools, the biggest promoters of the campaigns, besides the Red Cross, were the Boy Scouts and Girl Scouts. They organized peach pit collections and barrel collection sites. The National Scout Council offered cash rewards to the troops that raised the most. Cores were also collected from restaurants, hotels, bakeries, confectioneries and families. Some counties have also held "Gas Mask Days" to expedite donations.
Volunteers also treated wagonloads of rotten peaches, rubbing the pulp through a sieve, cleaning the pits, then drying the pits to burn them at high temperatures in iron cylinders to make the charcoal.
And that's how the fruits helped win the war.
My Town: Clint Walker's Memories of Coles County From the Archives
Cosmic blue comics
Mattoon Arcade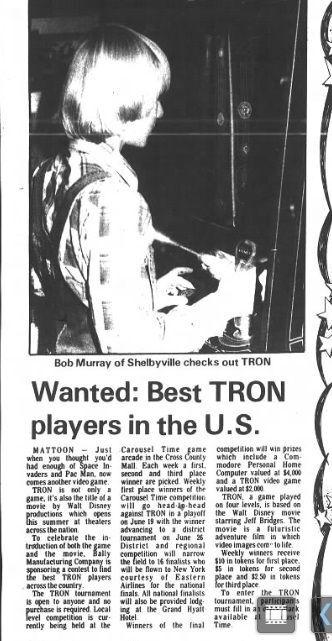 of Icenogle

Cooks Mills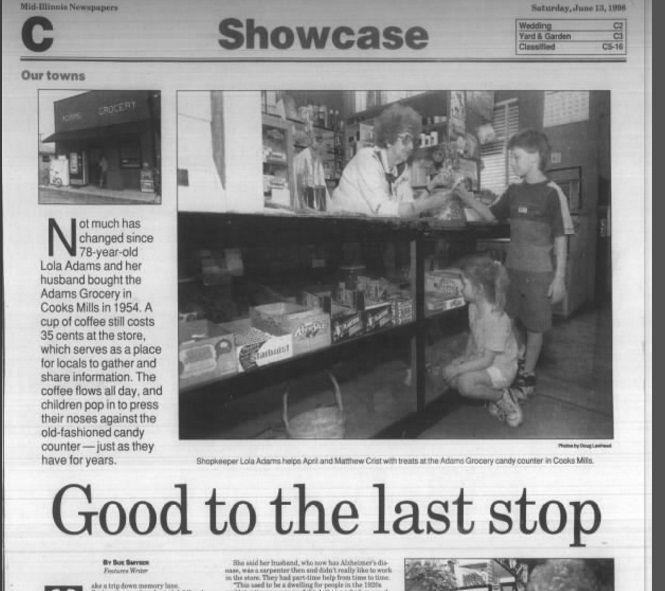 Mr Music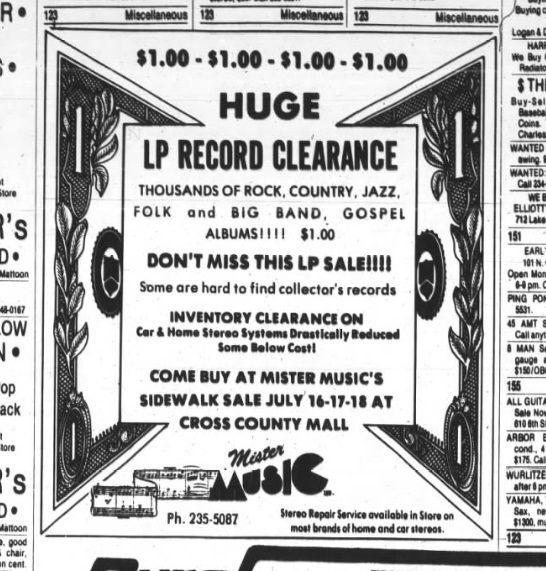 sound source guitar throw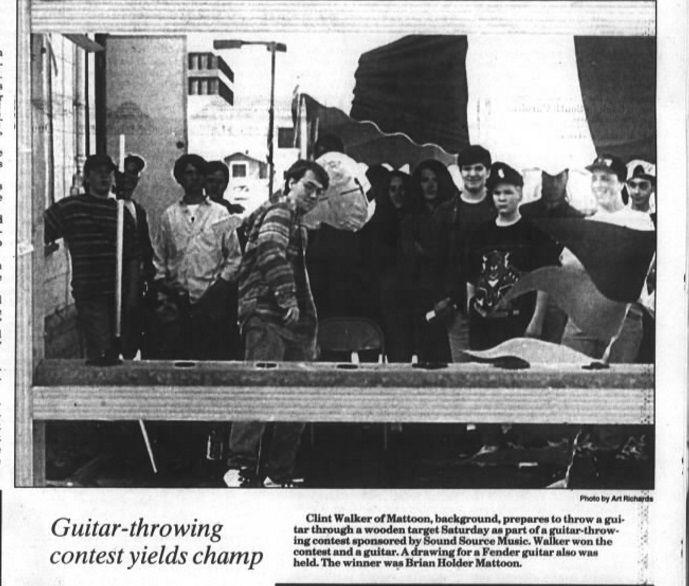 At Vette's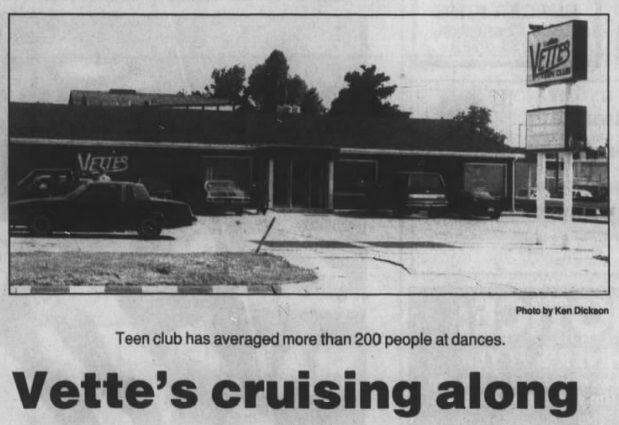 FutureGen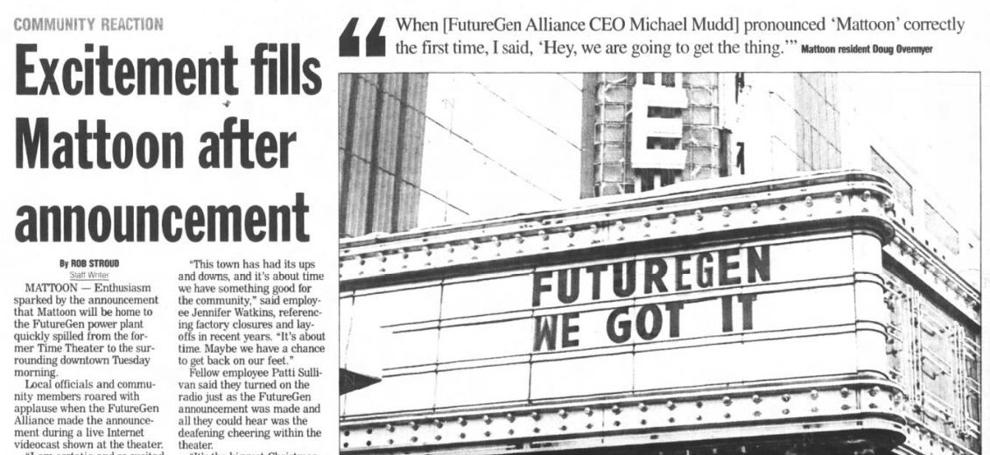 Illinois Extension leads public outreach for the University of Illinois by translating research into action plans that empower Illinois families, businesses, and community leaders to solve problems, make informed decisions, and adapt to changes and opportunities.