Trio take on 140 rides coast to coast to make BMX's £ 100,000 dream come true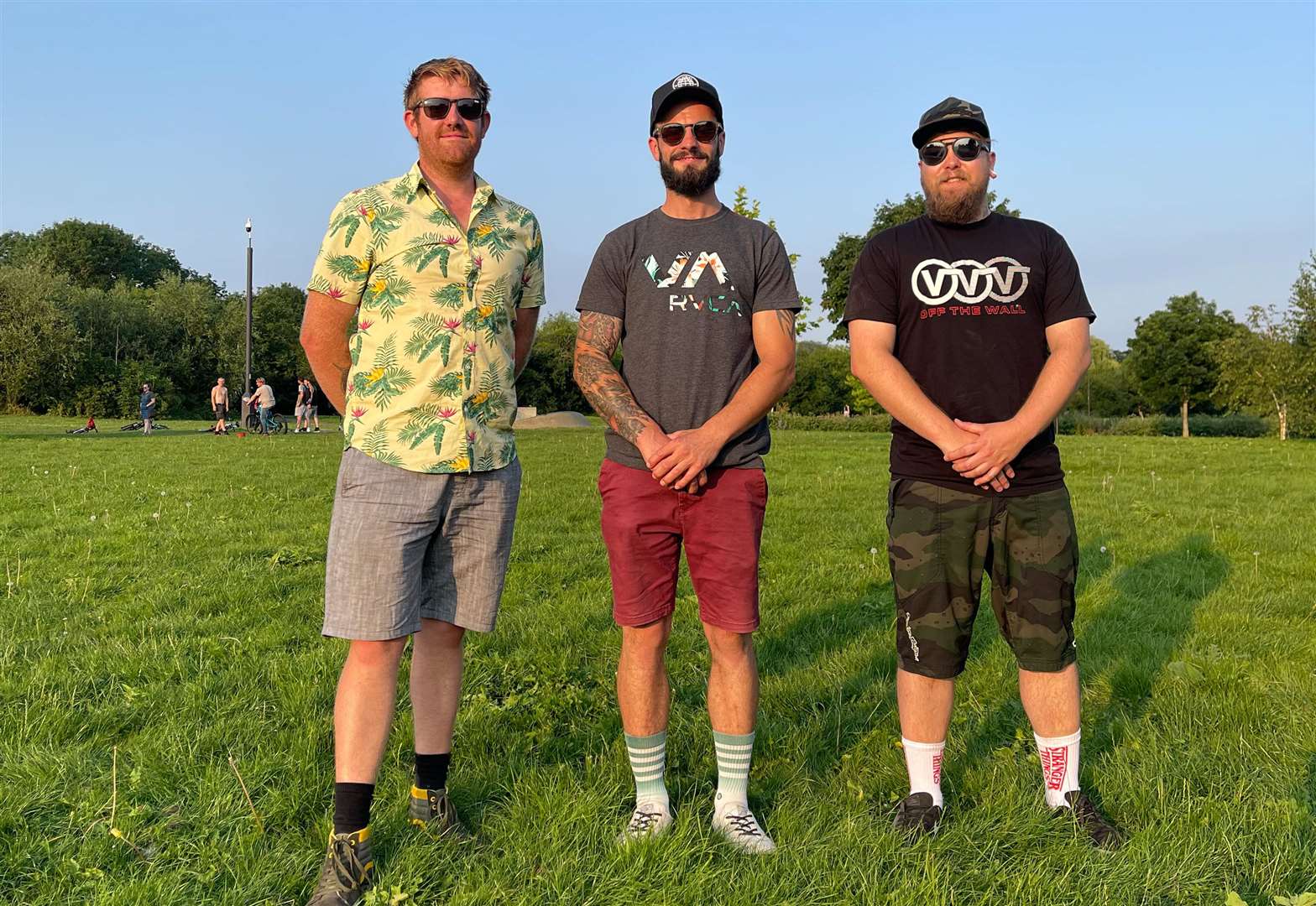 A trio of men are set to tackle a grueling bike ride from coast to coast to raise money for a £ 100,000 dream BMX project.
Rob Harwin, Doug Sawyer and Grant Brownlow traveled from Whitehaven near Liverpool to Tynemouth in Newcastle this weekend (October 9-10) to help their three-year dream of building a state-of-the-art BMX / Pump track in West End Park, March is becoming a reality.
The goal is to provide a track suitable for all ages and abilities to use on everything from BMX bikes to toddler balance bikes and skateboards or roller skates.
Three-month-old Cleo's new dad, Rob, and fellow dads have always loved BMX and with the sport growing in popularity following Team GB's recent success at the Tokyo Olympics, now is the time to rekindle the sport. interest in their ambitious project.
He explained that the trio had previously held stalls around town to raise awareness about the project, which will see a track built next to the skate bowl at the lower end of West End Park.
Initially, the friends were hoping to build a replacement track for the popular North Drive playground, but Rob said Fenland District Council wanted it built in a more central location.
He said: "The West End Park area is more secure, it has better lighting, CCTV cameras and is more central to the whole city. So it makes sense to build it there.
"We have been told that the construction will cost at least £ 100,000 and that there is matching funding available, so the more we raise, the higher the cost of the different funding pots will be factored into."
Rob also explained that the track, which will have an asphalt surface, will not be a full-size track but a smaller pump track, which is becoming increasingly popular in the UK with its jumps and rollers.
The trio have been busy training for the ride that will take them through the tough hills of the Lake District for a while and are spending this weekend running 80km to get them ready.
Rob said: "It's pretty hard to prepare for the hills of the Lake District here in Fenland, but we've tried, and of course it's always headwind here which has helped. We plan to hike. about 70 miles on each of the two days.
"We have set a target of £ 10,000 and already have around £ 400 donated from friends and family, but ideally we want more people to support and sponsor us.
"We know there was a lot of support when we first spoke about getting the track, but unfortunately Covid turned everything around for a while, now we can get back to the action.
To donate visit: https://uk.gofundme.com/f/the-wheelz-project-march-pumptrack which was put together by Grant Brownlow.
---
---