Seth Meyer: "You look like Old Tintin."
WILL FERREL: "When A night at the Roxbury released for the first time, I went to the theater to see it with an audience. I heard the kid in front of me say, 'Look at the big one! He has a lazy eye! What I don't do. I wanted to correct him, but instead I sat in silence.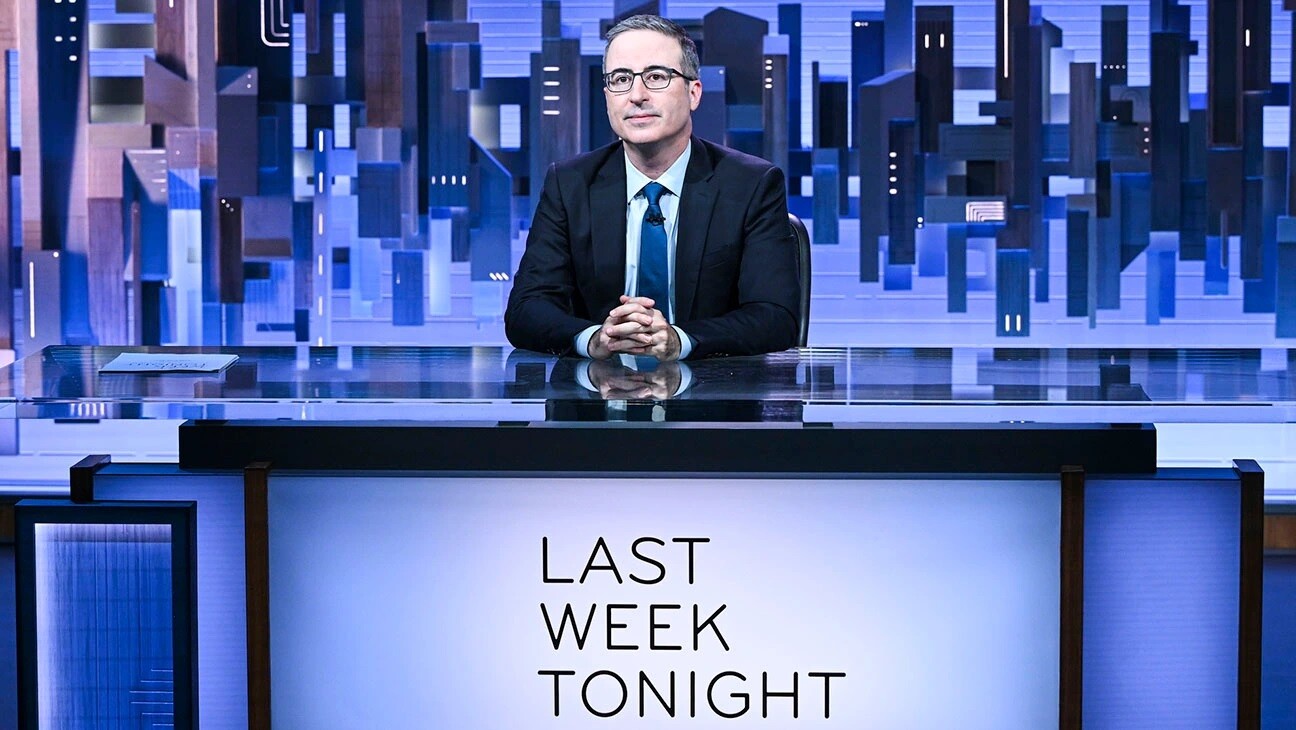 JOHN OLIVIER: "Each week our writers produce scripts full of brutal jokes about me that would hurt me deeply, if I had any feelings left."
JIMMY KIMMEL: "The first time I met Sarah Silverman was at Hugh Hefner's Friars Club in 2001. She said, 'Jimmy Kimmel, everyone. He's fat and has no charisma. Watch your back, Danny Aiello!' I exacted my revenge by dating her for eight years.
Other highlights from the survey include Nick Kroll stating that the biggest threat to comedy are "comedy threat interview questions" and Kimmel revealing that his worst rowdy experience was when he "was hit in the face by a rainbow loom making a show at JoAnn in fabric."
The full answers are worth reading for those interested in the inner thoughts of comedy's best minds.
Recommended for your enjoyment