Man arrested in skateboard attack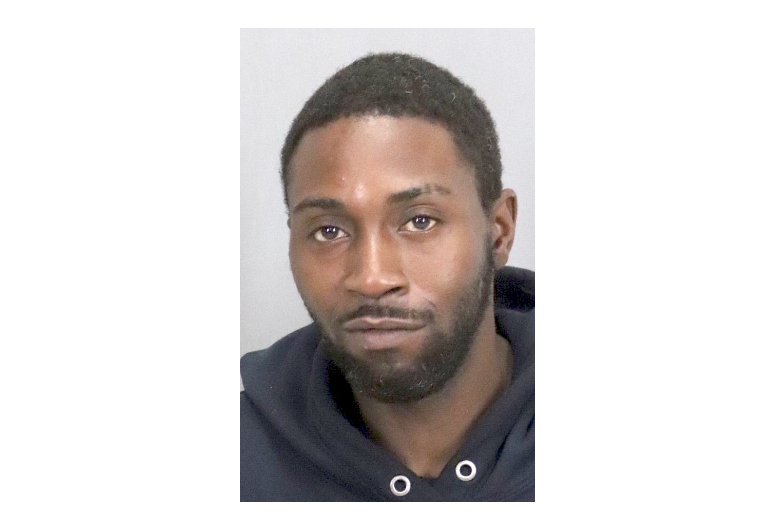 By the staff of the Daily Post
Palo Alto Police today arrested a man who they said hit another man in the head with a skateboard in an unprovoked assault.
Joshua Stroman, 34, of East Palo Alto, has been arrested. He is charged with felony assault in connection with an attack Monday afternoon at the Opportunity Center, a facility for the homeless and those at risk of becoming homeless, located at 33 Encina Ave. in Palo Alto.
At 2:51 p.m. on Monday, police received a call about the attack and went to the Opportunity Center where they found a man in his 40s bleeding. Police said he suffered a thumb laceration to his head, but did not pass out.
The victim said he had a brief conversation with Stroman, who suddenly and without warning swung his skateboard with both hands, hitting him on the head, police said.
Others witnessed the assault in the yard of the Opportunity Center, police said.
The victim and his mother both told police that they had never met Stroman before and had no idea why he attacked the victim. They said Stroman did not tell the victim anything that would indicate the reason for the assault, police said. Their brief conversation was non-confrontational in nature, police said.
Police say they obtained an arrest warrant for Stroman and found it this morning on University Avenue and Runnymede Street in East Palo Alto.