As I see it: OHA sends wrong message | Local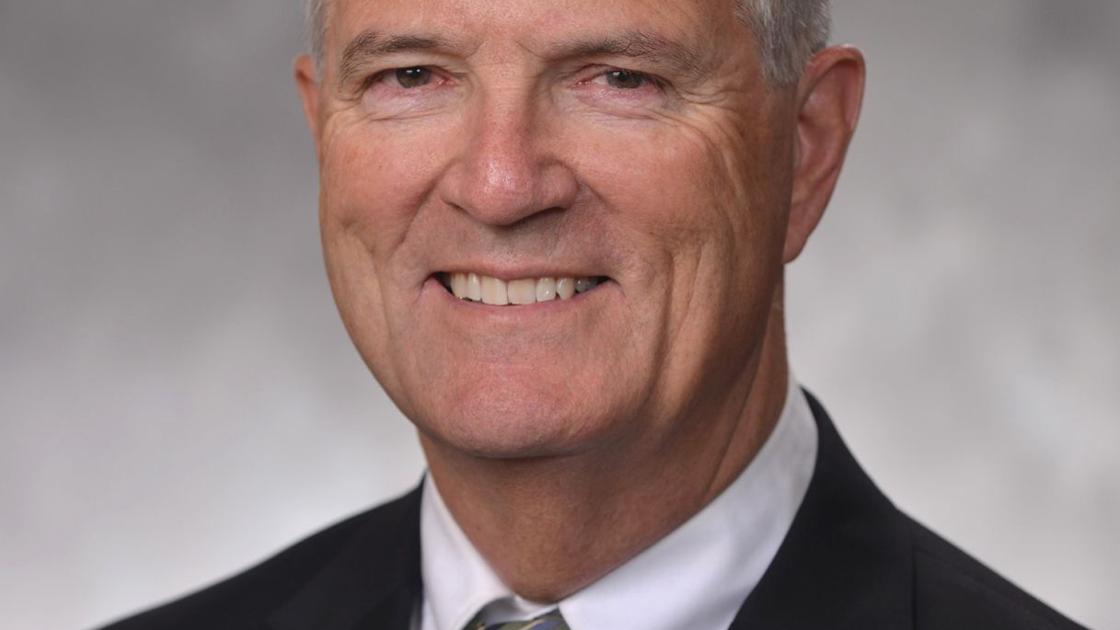 Generally speaking, I'm not easily pissed off, but after seeing the recent Oregon Health Authority propaganda, I'm extremely flustered. Initially, the campaign appears to be a valid attempt to educate the public about options for disease prevention, promoting safe sex, and eradicating HIV in Oregon. Sadly, the most recent advertising poster regarding sex in the COVID-19 era is beyond that, especially since the OHA used taxpayer dollars to produce it.
The poster describes six best practices:
1. You are your most secure sexual partner.
4. Descend while maintaining your distance.
While no one disputes the importance of preventing and promoting safe sex, I am concerned about the poster graphics. I am particularly troubled by point 4: Go down while keeping your distance. The OHA provides best practices and sexual health advice to keep you safe during the COVID-19 pandemic; phone, sexting and online chat platforms can be ways to connect socially and sexually without exchanging fluids.
During my 14 years in the Oregon legislature, one of the bills we passed involved sexting, or sending sexually explicit material or messages from adults to young people. Over the years, the Department of Justice has recognized that the problem is far more serious than the participation of adults and young people, it also involves young people to young people. They realized that many young lives and reputations were being ruined. But here we find OHA encouraging this practice. I find their message in great opposition to the intention of the legislature to protect and prevent damage. HB 2641 (2009) updated our statutes by keeping up with the evolution of technology and making it illegal to text photos depicting sexually explicit conduct involving a minor.